Who We Are
Artificial Mundo
We, Artificial Mundo, are among the industry leaders in installing world-class Synthetic Turfs for Clients in Miami, Florida, and its outskirts. We have rich expertise in providing alternative landscaping solutions, meeting all the required specifications. From residential complexes to commercial centers to municipal properties and private businesses, we have served numerous clients, sincerely and efficiently.
Excellent Product Inventory
Artificial Mundo is proud to showcase a broad spectrum of products and solutions in its inventory. Playgrounds, pet enclosures, driveway stripes, lawns, gardens, plants – you simply have to name it and we will cater you a superb product without hassles. We continuously evolve our product categories and constantly strive for excellence. Artificial Mundo is the one-stop solution for top-rated landscaping solutions. Our product range is becoming more prolific with each passing day.
Illustrious Stats
You would be really amazed to know that to date we have designed and installed our products for over 870 gardens in Miami and its suburbs. The number of satisfied clients is growing rapidly. As per the current estimates, Artificial Mundo has laid turf for more than 4,820 meter square of surface area, in various property complexes. As an emerging company that is fast gaining goodwill in the competitive market, we have convincingly completed more than 25 landscape designing projects.
Extensive Service Areas
Do you need a playground to be installed in a school at Downtown Brickell, Florida, or at Miami Springs? Are you interested in beautifying a small business complex at Westin or Fort Lauderdale? Our services span over a huge area, fulfilling the needs of different clients. We also serve in areas such as Coco Plum, Hallandale, Las Olas, Pinecrest, Coral Gables, Surfside, and other localities in and around Miami, Florida.
Our Values
We always try to manufacture and install the best artificial turf products in the industry that are long-lasting, safe, attractive, and easy to maintain. Consult us for terrific landscaping solutions.
Experienced Artificial Grass Installers and Taking Advantage of Our Efficient and Experienced Installation Team
Artificial Mundo Team of Experienced installers Prides themselves on Delivering a top-quality service every time.
If you require any further Information, Our helpful Sales Teams are just a Phone Call or Email away
With a high-quality product and a high-quality installation, your Artificial Turf will look fantastic. The neighbors will wonder how you maintain such a perfect lawn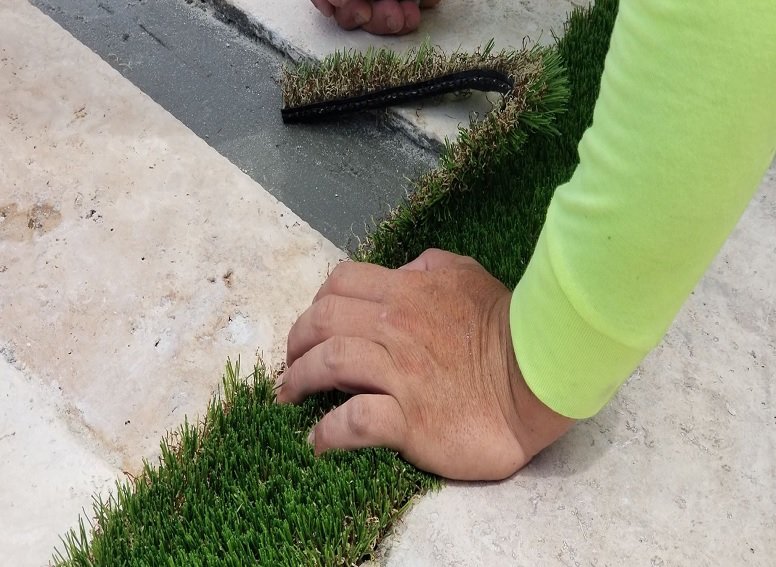 Professional Landscaping and Artificial Grass Installation Services